There were many law firms in Philadelphia when Joe Stampone and Drew D'Angelo founded Stampone Law in 1984. Joe and Drew had a vision that would distinguish them from other law firms: they wanted to represent Philadelphia residents who grew up in the same lower middle class neighborhoods as they did. They wanted to represent their peers, their family and the boys from the playground. They wanted to represent construction workers, firemen, cops and anyone who had shared their rich and colorful childhood experience of being "neighborhood guys".
Having grown up in Philly, both Joe and Drew had strong ties to the community and wanted to make sure their friends from the neighborhood received zealous, aggressive and competent representation. Then named "Stampone & D'Angelo", this fledgling law firm saw its first significant victory when Joe and Drew represented the family of one of Joe's childhood friends in a wrongful death lawsuit. Joe's friend, a union ironworker, tragically fell to his death while rebuilding the Platt Memorial Bridge. Joe and Drew anxiously took on the corporate giants and their fancy attorneys because it was the right thing to do. With their first big success on behalf of friends in need, Joe and Drew knew they had chosen the right path. They also knew there was more to the business of practicing law than just making money, they were actually helping people in need.
The firm grew quickly as satisfied clients recommended Joe and Drew to their families and friends. With the addition of talented lawyers and professional staff who shared the same fundamental values, the firm found itself in need of new office space as the 1990s drew to a close.
In 2000, Joe Stampone stumbled upon a dilapidated building on Cottman Avenue which would become the new home of Stampone Law. The new location was a labor of love, as the building was scheduled for demolition before the firm acquired it. The firm recognized the buildings potential and welcomed the opportunity to preserve a part of the neighborhoods history. Who better to participate in the renovation, construction and fit-out of the new digs than the same guys the firm seeks to represent.
Over the last 15 years the firm has grown into a well-recognized team of personal injury litigators and has expanded practice into New Jersey, Florida, and wherever else a serious case may take us.
Stampone O'Brien Dilsheimer – attorneys and professional staff alike – are proud of our culture and our reputation for hard-fought, efficient and result-oriented litigation.
Feel free to make an appointment and see what makes us different. We understand who you are and we understand your needs. We love what we do…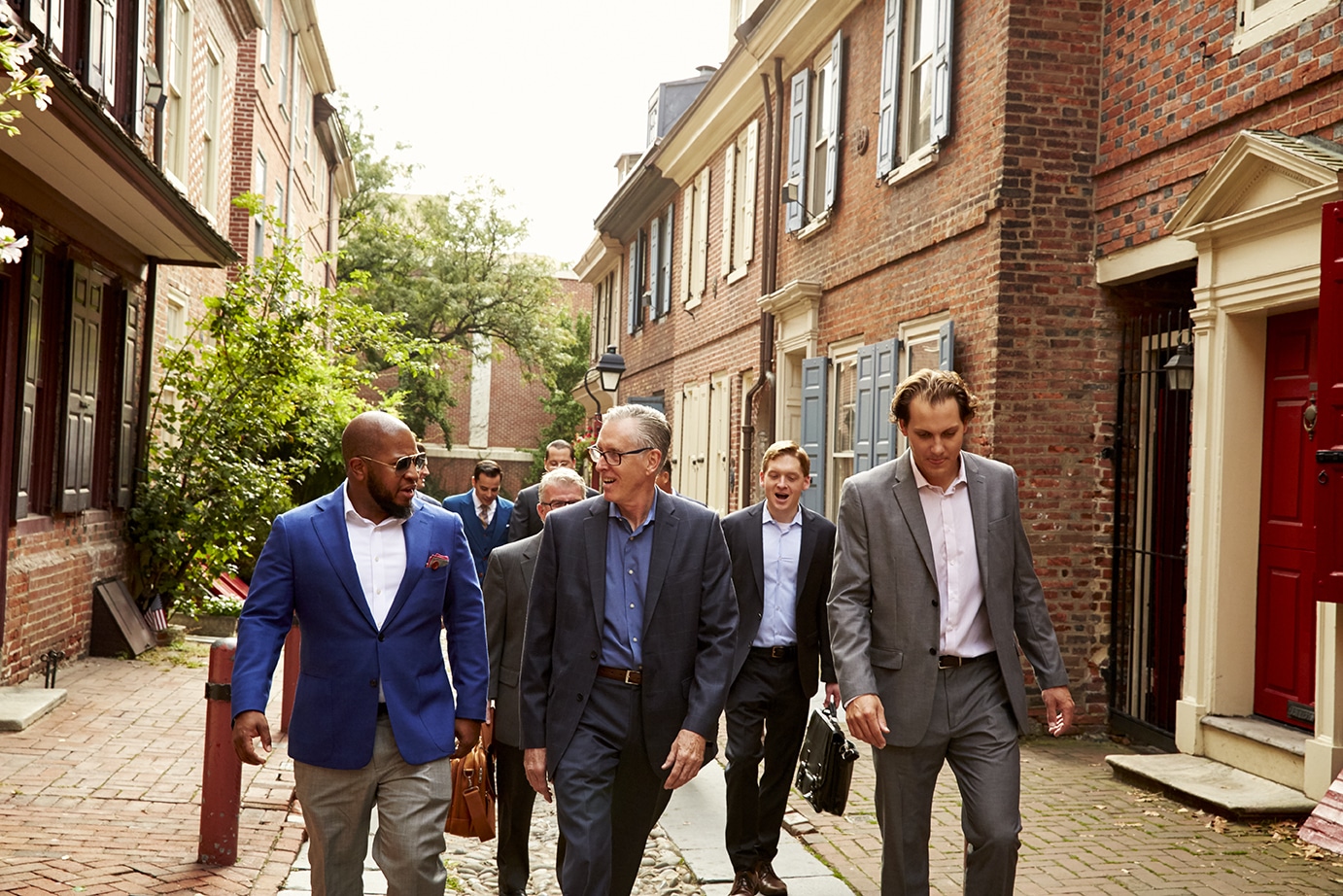 At Stampone O'Brien Dilsheimer Law we are not just looking for good lawyers, we are looking for good people, people who are going to continue to be athletes, photographers, foodies, and political activists. It makes them better lawyers, and it makes Stampone O'Brien Dilsheimer Law a more interesting place. Our culture and history tell us these are the type of people who are going to love it here and these are the type of people who are going to succeed for us and our clients.
Stampone O'Brien Dilsheimer Law prides itself on fostering truly independent thinking, encouraging a broad range of viewpoints from a variety of disciplines in order to obtain a wider and more accurate perspective of its clients legal problems. The nature of this arrangement allows whole issues and approaches to be reframed and creatively solved by collaborating with one another.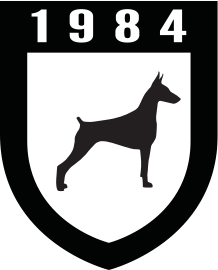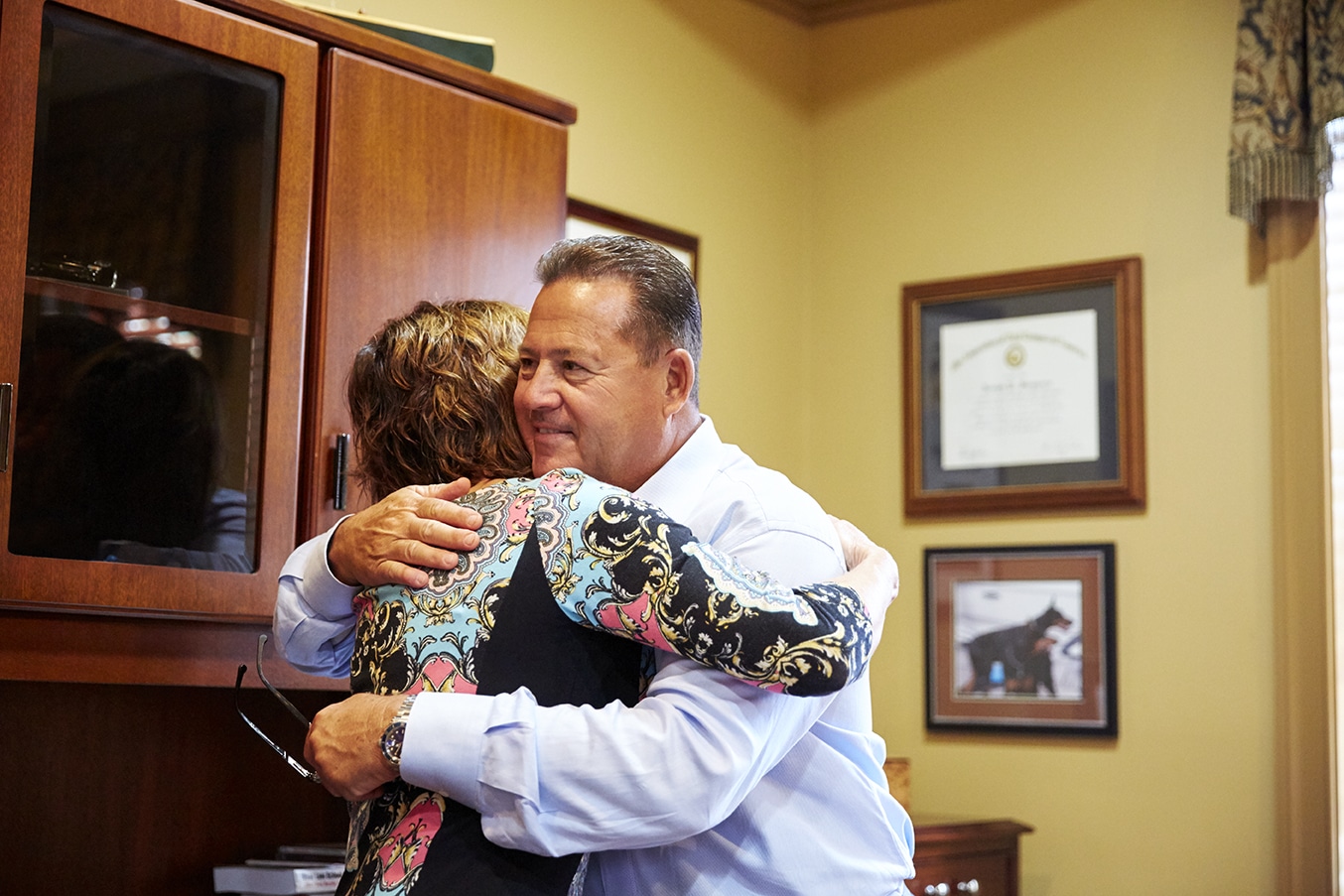 FREE CONFIDENTIAL
CONSULTATION
Call back within 24 hours.

No fees unless you win.
CONFIDENTIAL
CONSULTATION
Call back within 24 hours
No fees unless you win.