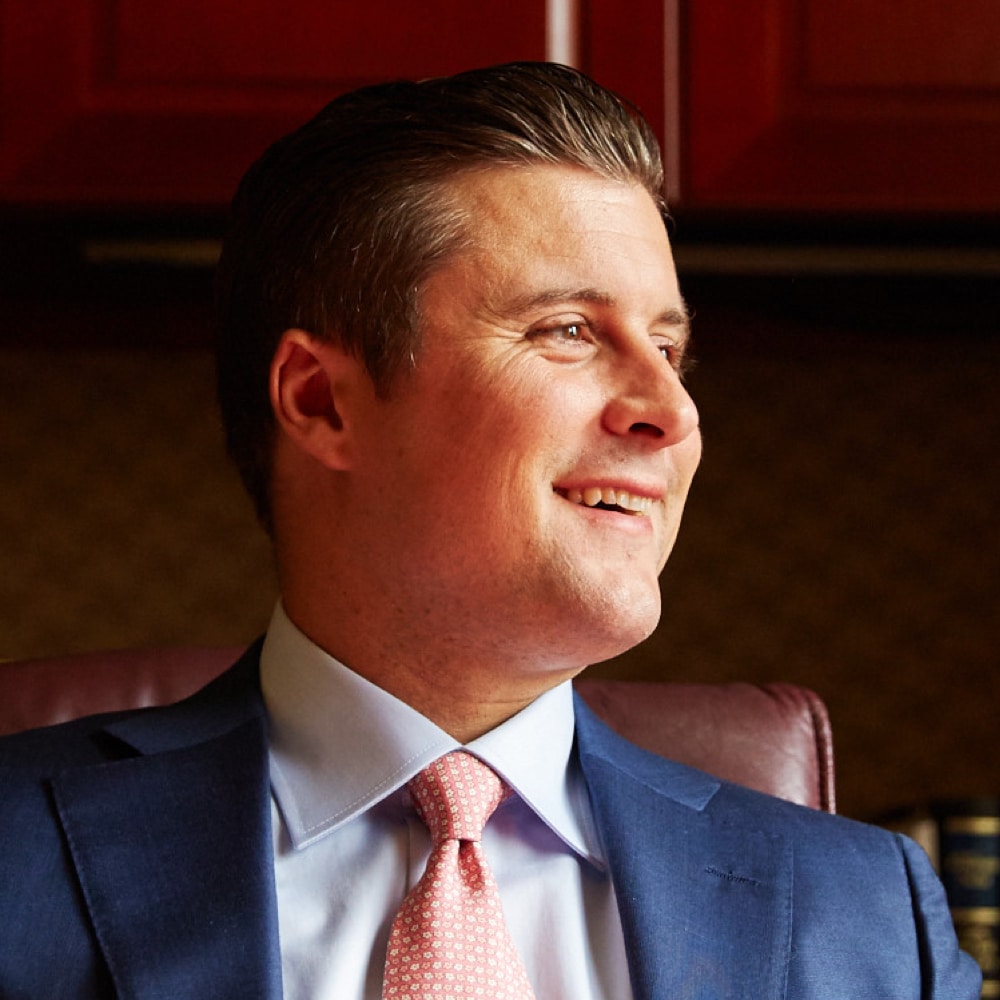 Kevin P. O'Brien
Partner – Trial Attorney
Kevin P. O'Brien
Partner – Trial Attorney
 Kevin is a partner and trial attorney at Stampone O'Brien Dilsheimer Law where he focuses his practice on complex catastrophic personal injury claims and wrongful death claims. Kevin's representation involves individuals, families, and businesses who are victims of the wrongful acts of others which have resulted in serious personal injury and wrongful death as a result of medical malpractice, products liability, construction accidents, premises liability, automobile and trucking accidents.
He has represented victims of physical and sexual abuse by medical professionals, and in institutional settings such as schools, summer camps, and in the foster care system.  He has also represented clients in claims for personal injuries caused by defective drugs and medical device products.
Currently Kevin is significantly involved in the National Prescription Opiate Litigation, representing individuals and governmental entities against the drug companies which contributed to the Opioid Crisis across the United States.  Kevin is also one of the leading attorneys in the Country on behalf of infants who have died from asphyxia and suffocation in the "Infant Inclined Sleeping Products" which have been recalled by the Consumer Product Safety Commission. 
In addition to the monetary sums he has recovered, his legal work has led to the exposure of wrongdoing by large corporations and insurance companies. His work has resulted in changes that have made people safer at work, on the roadways, and in their homes.  In a recent product liability case, as a result of Kevin's work, the manufacturer of a piece of construction equipment which killed a young worker changed their sales practices to ensure that a piece of optional safety equipment was required to be sold with all products in the future. 
In another recent case, Kevin's legal work resulted in an historic settlement with the City of Philadelphia in which they agreed to provide tasers to their entire police force at a cost of approximately $14 Million.  The officers who shot Kevin's client were not equipped with tasers when they encountered his client, a man in a mental health crisis.  The city also agreed to pay a multi-million-dollar settlement to the victim's family.    
Many of his colleagues often turn to him by referring difficult and high-stakes cases for litigation and trial.  Kevin has tried numerous significant cases to juries and judges around the country including serious personal injury cases, wrongful death cases, negligent security cases, maritime wrongful death cases, premises liability cases, and more.  Other successful cases which Kevin has worked on include:
Eight Figure Confidential Settlement – Product Liability
$5.45 Million – Worksite Injury and Product Liability  
$5 Million – Mental Health Procedures Act
$3.5 Million – Trucking Collision
$3.0 Million – Trucking Collision
$2.6 Million – Dram Shop/ Motor Vehicle Collision
$2.5 Million – Civil Rights/ Shooting
$2.358 Million – Trucking Collision
$1.95 Million – Trucking Collision 
$1.9 Million – Medical Malpractice
Seven Figure Confidential Motor Vehicle Collision
$1.58 Million – Construction Site Injury
$1.5 Million – Trucking Collision
$1.3 Million – Workplace Injury/ Employer Liability
$1.25 Million – Commercial Motor Vehicle Collision
$1.255 Million – Fraternity Liability
$1.25 Million – Product Liability
$1.075 Million – Product Liability
$1.05 Million – Motor Vehicle Collision
$1.045 Million – Premises Liability
$1.0 Million – Premises Liability
Additionally, some of the largest results Kevin has achieved for the firm's clients are subject to confidentiality agreements, and cannot be disclosed.
PRACTICES
Amputations
Automobile & Trucking Accidents
Birth Injuries
Burn Injuries
Construction Accidents
Dog Bites
Dram Shop / Liquor Liability
Medical Malpractice
Premises Liability/Slip & Fall
Product Liability
Serious Personal Injury
Traumatic Brain Injury
Wrongful Death
EDUCATION
Widener University School of Law, Juris Doctor (2011)
Boston College, Bachelor of Arts Political Science Major (2007)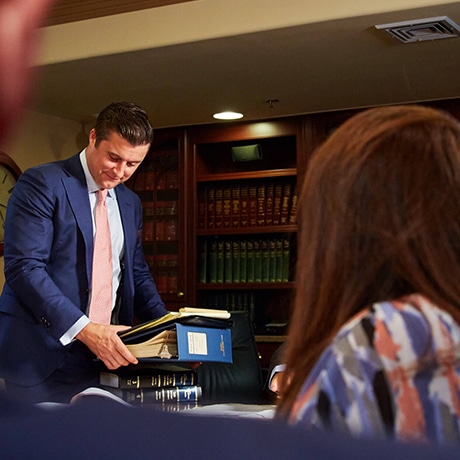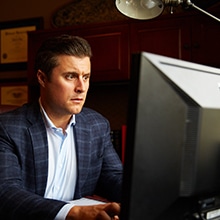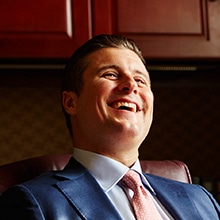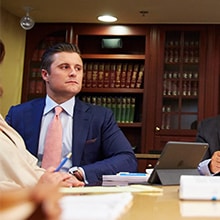 Kevin has also argued in the Superior Court of Pennsylvania regarding novel issues of law on behalf of our firm's clients.  Every year from 2014 through 2021 Kevin has been named a "Rising Star" by the Pennsylvania Super Lawyers, an award bestowed on the top 2.5% of all lawyers in Pennsylvania under the age of 40.
Kevin is 2007 graduate of Boston College, and is a 2011 graduate of Widener University School of Law and is currently licensed to practice law in the Commonwealth of Pennsylvania, the State of New Jersey and the State of Florida.
Outside of work, Kevin is an avid surfer, and an accomplished amateur golfer.  He believes nothing is more important than family, and spends much of his time with his own family in and around the Philadelphia area.
FREE CONFIDENTIAL
CONSULTATION
Call back within 24 hours.

No fees unless you win.